Burien and SEA Expansion; Why the City is Perfectly Poised for Hotel Development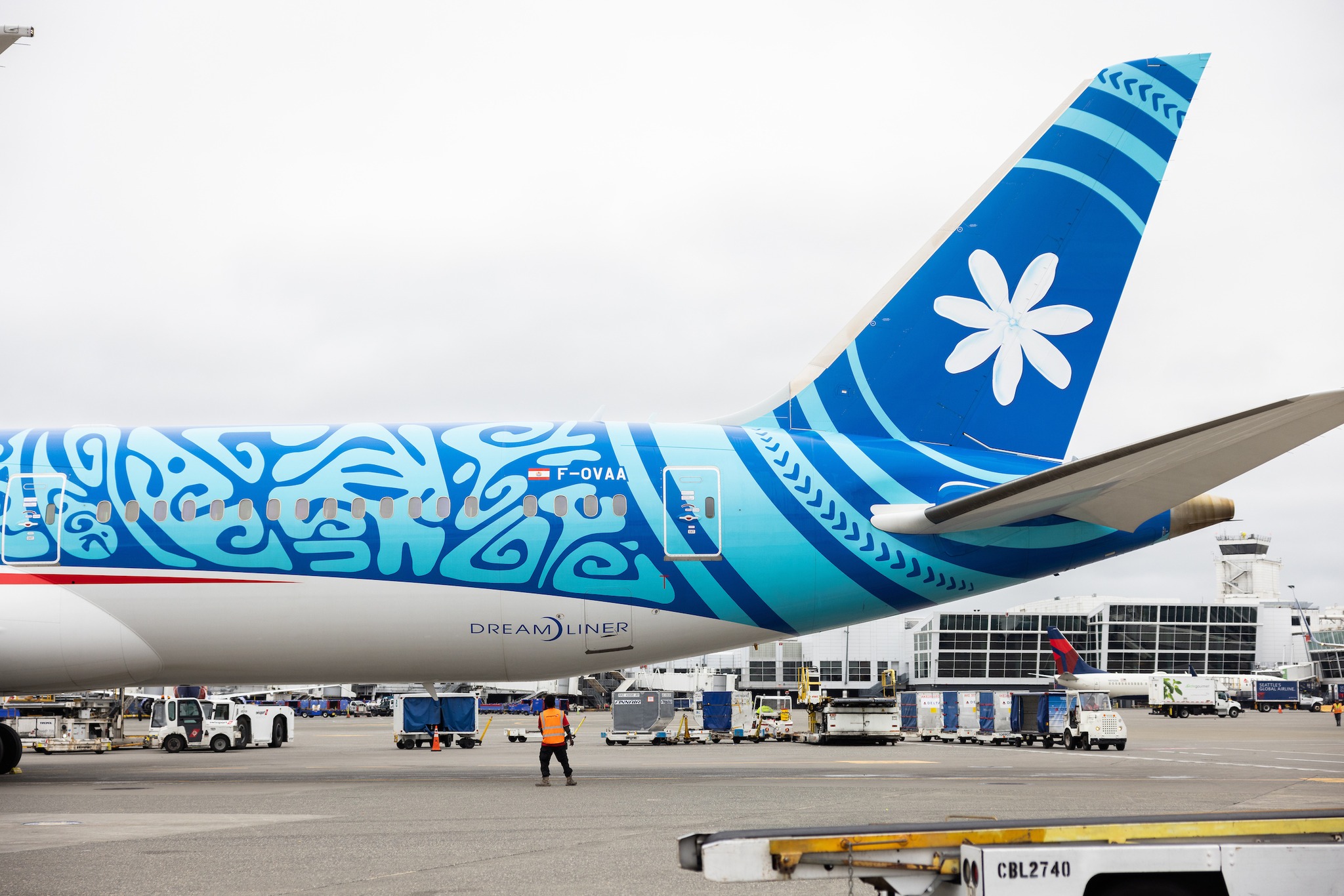 Burien, a community located 5 minutes away from Seattle-Tacoma International Airport (SEA), is in an excellent position for hotel development. With new expansions happening at SEA, international and nationwide travel to the Seattle metropolitan area is expected to increase. Combined with the existent and predicted airport travel, Burien's ideal location and culture present hotel developers with a great opportunity for investment.
From the globally significant business giants that call the region home to the multicultural art that welcomes visitors at the airport, the Seattle metropolitan area has established itself as a popular global destination. As of now, SEA is certified with Skytrax's prestigious 4-Star Airport Rating and is the second-largest hub in the U.S., serving over 45 million passengers in 2022. The airport hosts 33 airlines, which connect to 92 non-stop domestic and 28 international destinations. For the past two years, SEA was also voted the best airport in North America by Skytrax. Reflecting this outstanding reputation, SEA has taken action to ensure that the airport maintains its excellence. Over the next five years, the airport is working on a suite of capital projects to upgrade SEA, focused on improving the traveler experience.
Because Burien is affordable and in close proximity to the airport, airport-related businesses and employees have found the city the perfect place to relocate. Burien also sits 5 minutes from I-5, I-405, and Sound Transit Light Rail stations– making it regionally central, as well.
Affordable, Inclusive, Vibrant; Burien Offers it All to Hotel Developers
Hotel development projects within Burien would serve many needs and would provide opportunities for developers, visitors, and residents alike. A new hotel could offer Burien residents potential jobs, and the site would be an ideal location for visitors looking to explore the Seattle area and other notable destinations in the Pacific Northwest. To hotel developers, Burien offers a prime location at affordable rates.
In comparison to other locations in the Seattle metropolitan area, Burien offers affordability without sacrificing accessibility, convenient travel, or a lively downtown. Local residents and businesses enjoy the many amenities that Burien's hub location offers, including shorter travel times, and a more relaxed pace. With a walkable downtown and a community invested in arts and culture, Burien provides many entertainment and cultural activities for visitors to enjoy. Moreover, the community is known for being inclusive, with several international communities calling Burien home. When visitors come to Burien, they can enjoy international markets, a thriving progressive art scene, and easy access to the rest of the region.
Build in Burien: View Potential Locations
With the Puget Sound saltwater urban beach, Seahurst Park, international cuisine, and affordable properties all within the city, Burien is a cultural and dining destination perfectly suited for hotel developers. As a city with regional and international connections, a vibrant culture, and a growing arts and entertainment community, Burien will be a prime destination in the future years to come. To learn more about Burien's opportunities for tourism and more, visit our Investment Opportunities page. To discuss possible hotel development sites and opportunities, contact Chris Craig at chrisc@burienwa.gov.
More Topics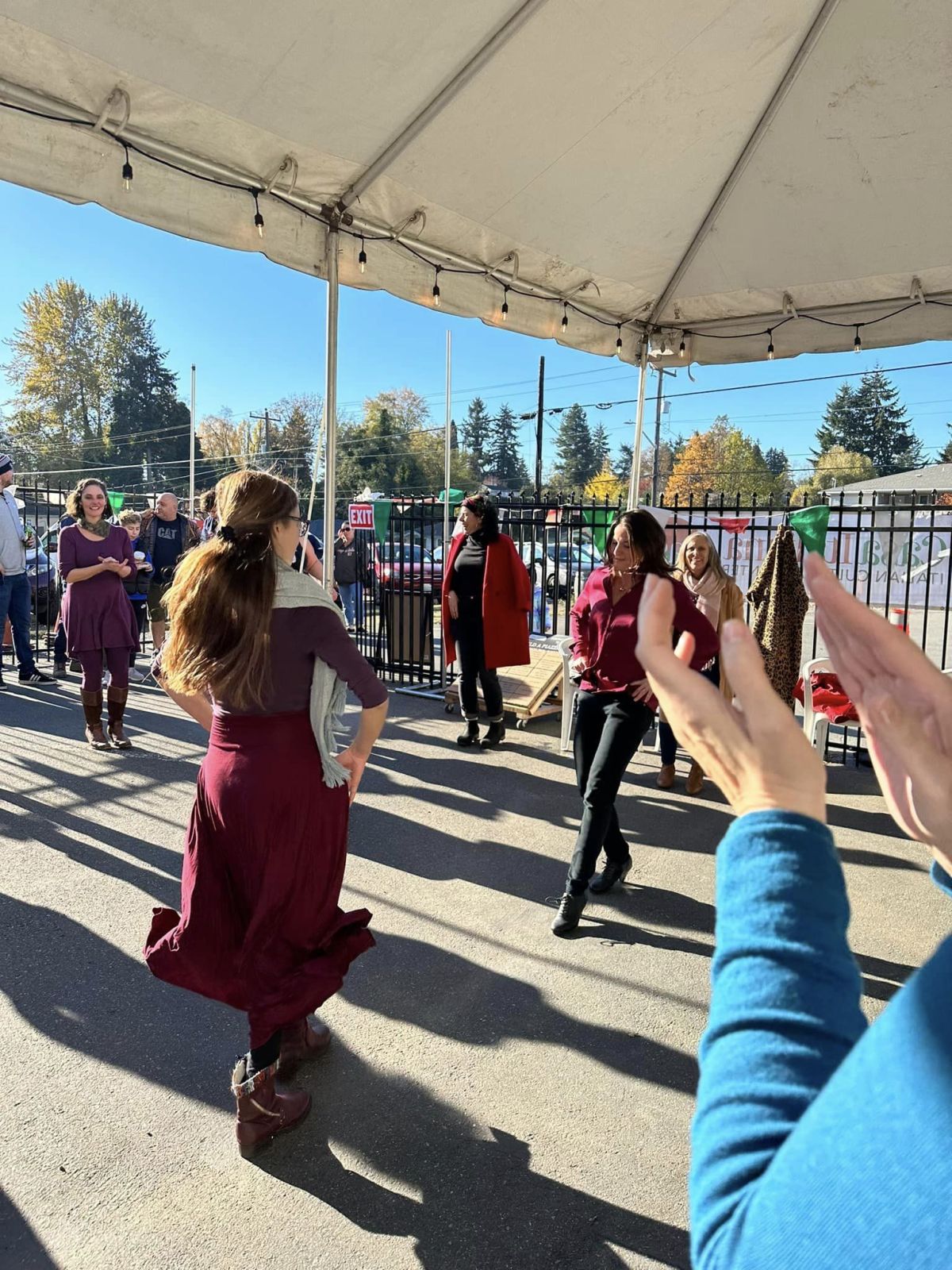 Casa Italiana re-opened in Burien in 2021, providing a permanent residence for an Italian Cultural Center– thus fulfilling a "100 year old dream."  From the 1930s-1960s in Seattle's Capitol Hill neighborhood, the first Casa Italiana served as a meeting place for Italian American immigrants living in Rainier Valley. Community...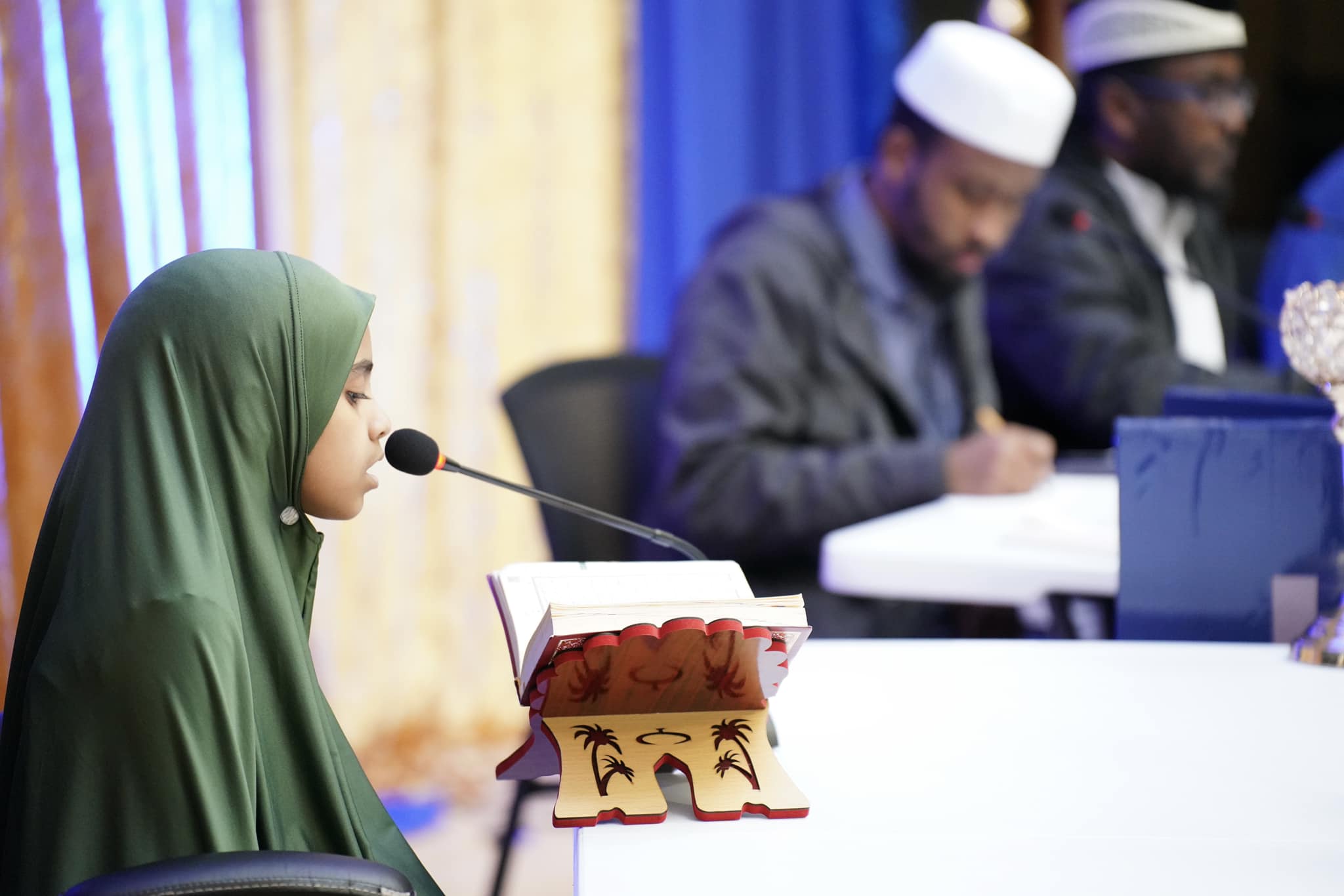 In 2020, The Muslim American Youth Foundation (MAYF) permanently moved to Burien, and has since supported its existing community in dynamic ways. Serving the broader Seattle/Washington State Area for over 8 years, MAYF is a non-profit organization that primarily provides opportunities and resources to Muslim youth. Executive Director and...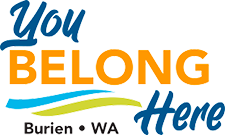 He saw this conversation coming. Before Travis Thompson sold out concerts, signed with a major record label and embarked on a European tour, the Burien-raised rapper wrote about change coming to Ambaum Boulevard Southwest.   Read the complete article here.